Imagine this : The autumn breeze is gently nudging the fallen leaves on your driveway. It's that time of the year again, where pumpkins get faces, and your neighborhood transforms into a spooky wonderland. Halloween is knocking at the door! But on your journey towards better nutrition, this holiday rolls in with its sweet, tempting challenges. Right when you are on track, the sight of a KitKat bar in your child's candy stash is way too tempting to resist.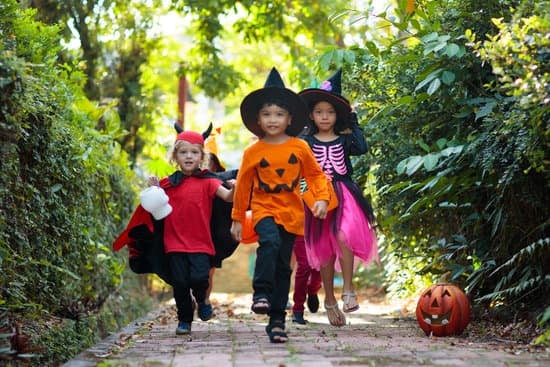 Ah, the Candy Conundrum! Every Halloween, the mini KitKats and Snickers bars seem to cast a spell. Though I've said goodbye to chocolate due to its knack for causing skin breakouts, the miniature versions of my favorite candies always seem to lure me back. C'est la vie !
Now, here's a thought: what if we had a "Candy Hour"? A designated time to enjoy some sweets, making it a sweet little break rather than a day-long sugar fest. Spooktacular Moderation, isn't it? It's a fresh idea I was introduced to recently, and it's got me thinking for the next Halloween.
Ever noticed how some candies are just too red to be real? It led me to sort out the overly colorful and glittery ones, suspecting a food coloring fiesta. Making Ghoulishly Good Choices by sorting out candies based on their appearance or additive content could be a game-changer in managing those Halloween temptations.
As the eerie excitement bubbles, strolling around the block can do wonders to balance the sugar rush. It will certainly not suffice to wipe out the glycemic spike but could make its debut in our Halloween tradition.
The narrative doesn't end as the night fades. Our family's new tradition, the Invisibility Cloak surrounds the candy stash. Half the candy is collected to be donated to chosen charities and vanishes from our home. It's a small step towards mindful consumption and a big leap towards infusing some sense of generosity and awareness in my kids.
As we bid adieu to the spooky season, the sweet memories of a mindful Halloween linger, making the journey enjoyable and enlightening.The voyage towards better nutrition sails on tumultuous seas again as Thanksgiving is in sight. Hold on tight!
Now, I'm curious to hear from you! What are your sweetest or spookiest memories from this beloved tradition? And as parents, how do you navigate the candy waves that come crashing every Halloween? Share your stories and let's unwrap the many flavors of this discussion!